How does the DIVERSUS prototype work:
The flower can be in a cell phone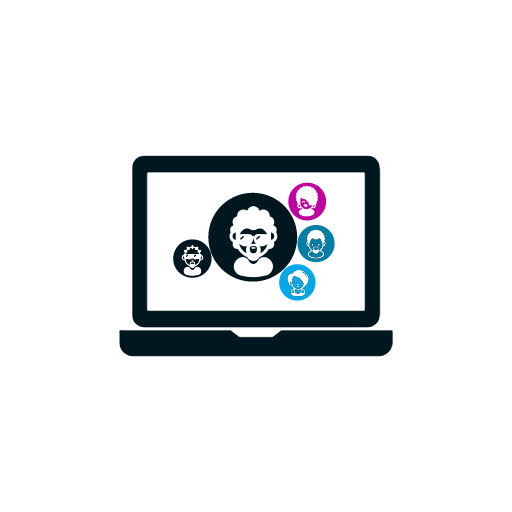 With a flower you can quickly learn what others think. But you can also add better ideas or complementary thoughts.
Produce a video with your information. For example, film how you talk about your ideas or teach others certain skills.
Upload the video to your YouTube account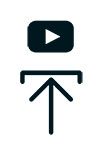 Copy the link to the video to the clipboard.
Insert the link in the place of the flower where you want to contribute. Or create a new flower with it.
This is how flowers are created and grow. You help your community with your knowledge and profit from the knowledge of others.